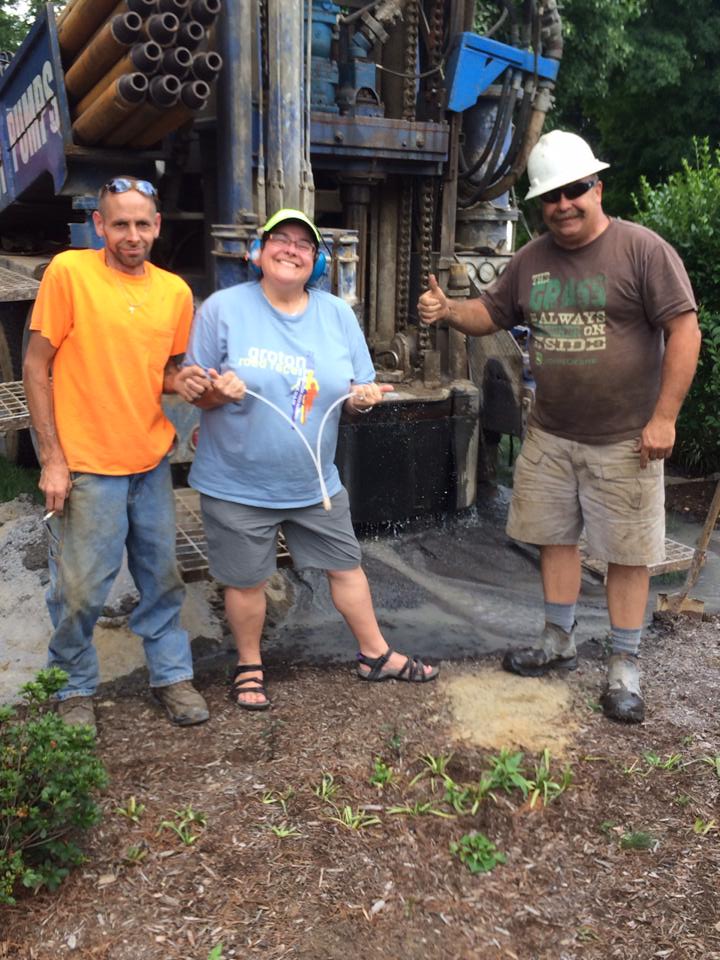 Susan McNeill Spuhler
@ Northeastern U.S. Water Dowser
Susan McNeill Spuhler is an Industrial Engineer and has been dowsing for over 30 years, successfully finding wells for clients throughout the northeastern United States as well as California.  She also finds lost items and clears geopathic stress from property.  Susan is the President of the Boston Dowsers, a life member of the American Society of Dowsers and a past Trustee for American Society of Dowsers. She is the Co-Director of the West Coast Dowser Conference and the newly resurrected Flagstaff Dowser Conference (formerly known as the Southwest Dowser Conference) Susan learned to dowse at Stonehenge by chance as there was a bus tour that had dowsing rods and they were dowsing the stones.  She tried this activity and could do it.  It wasn't until she returned to work at MIT Lincoln Laboratory and spoke to her fellow engineers that she discovered that she was dowsing. Dowsing is focused intuition.
https://americansocietyofdowsers.wildapricot.org/Sys/PublicProfile/68025805/6502025
Click Here to Register for the Conference using a check!
Talks